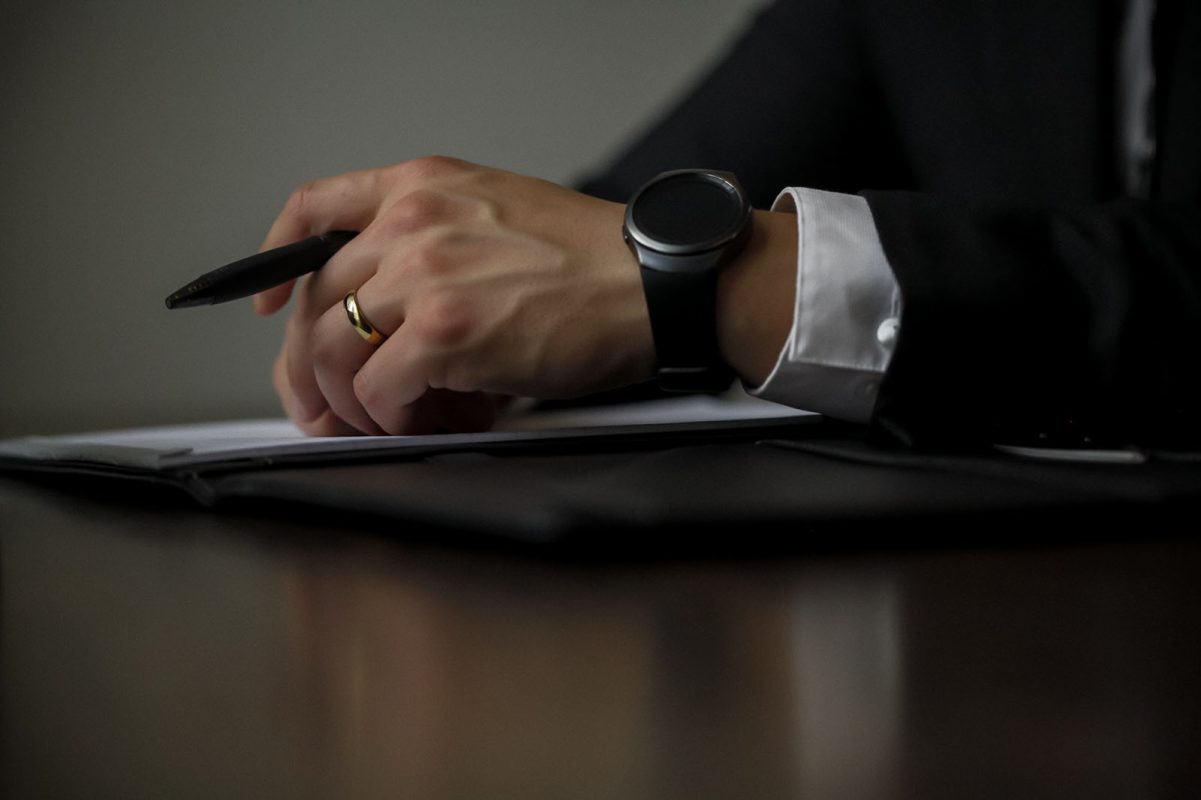 Representation for meetings, mediation, due process, and state hearings regarding the following: • SSI (Social Security Income) • IHSS (In Home Support Services) • IEP (Individual Educational Plan) • Section 504 • Regional Center IPP (Individual Program Plan) • DPSS (Department of Public Social Services) for CalWORKs, CalFresh and Medi-Cal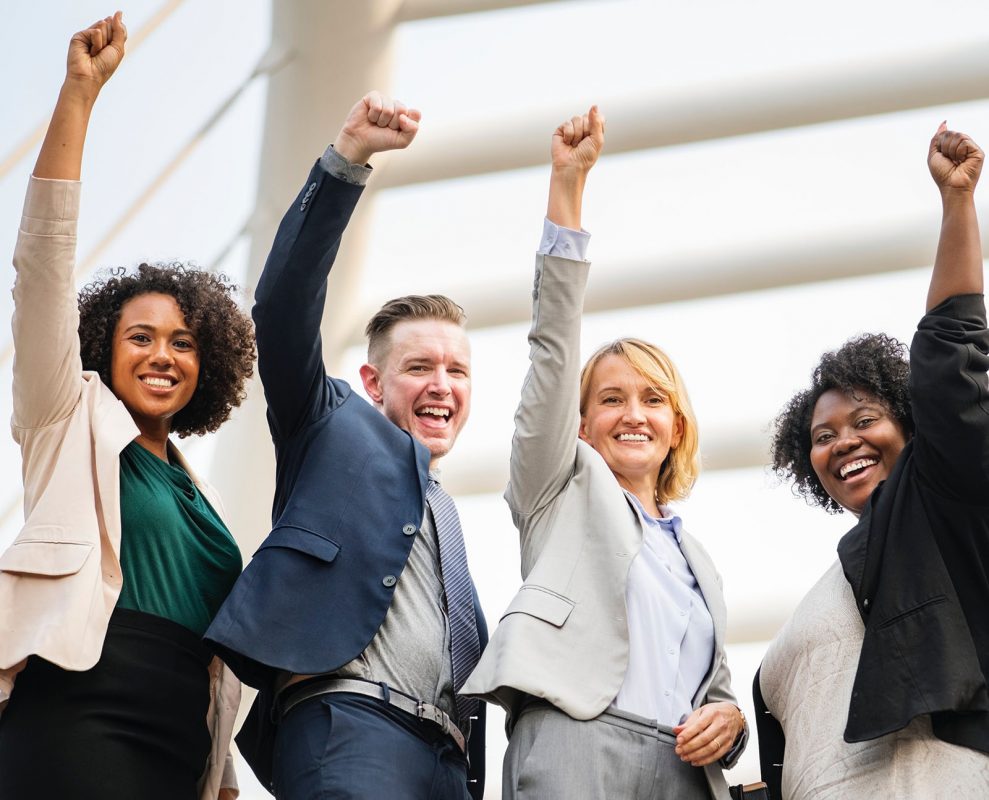 Becoming a Regional Center client • Assistance on receiving all the free services and programs available through your local Regional Center that your are entitled to • Attending IPP (Individual Program Plan) meetings and appeals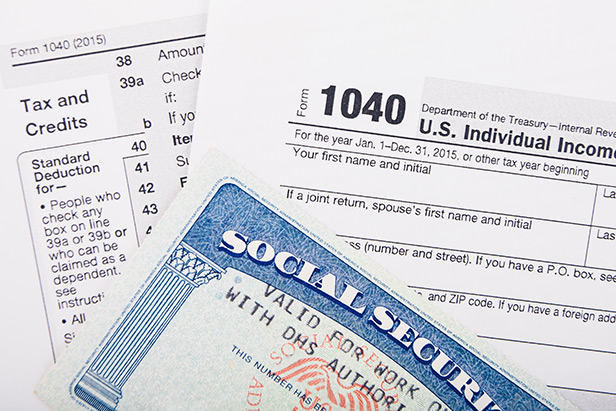 Social Security Income ( SSI )
Assistance in filling out forms and eligibility criteria questions • Appealing denied services, service hours reductions, and notice of actions to discontinue services • Attending SSI appeals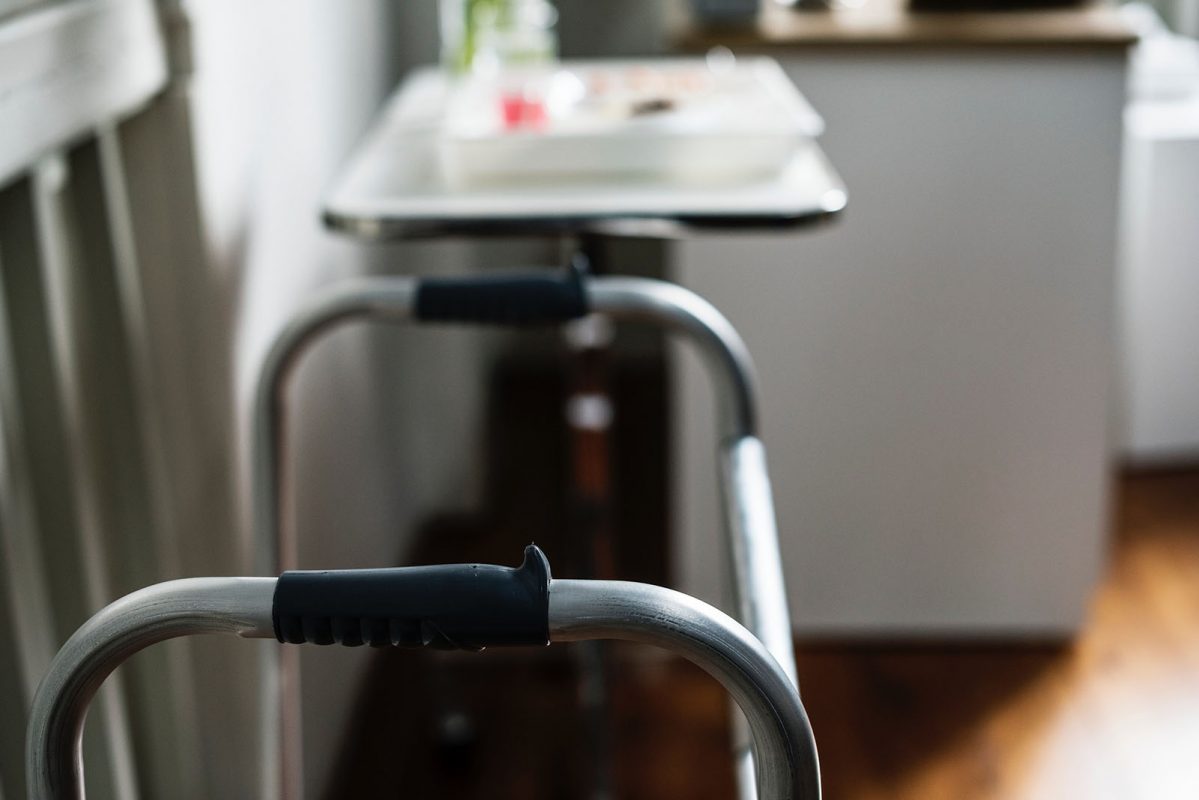 Department of Rehabilitation
Transition programs and adult services.
-We will assist youths with special needs on how to make the transition from high school in order to further education or apply for a training program.
-We can also assist adults with disabilities in finding an adult assistant, if needed, or can help them obtain all benefits if living independently.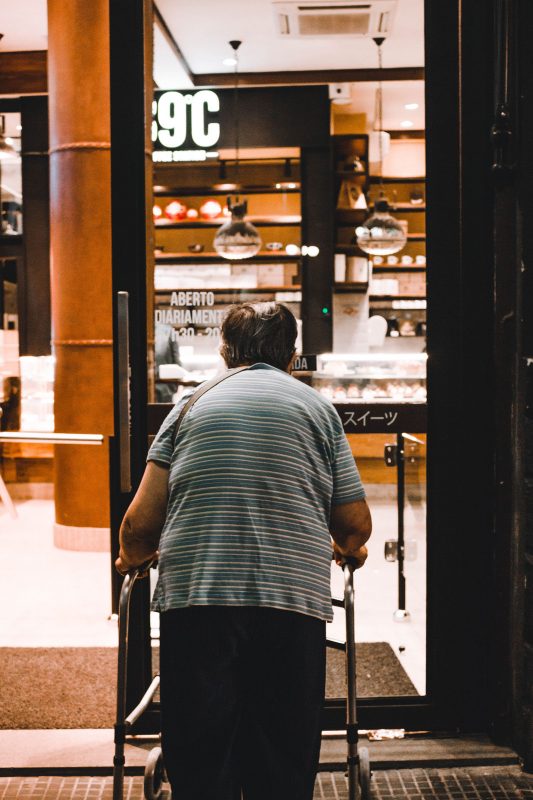 Statewide Disability Organizations and Support Groups
We can refer you with organizations and support groups for children and adults in your area for the following: • Special education and non-public schools • Learning centers • Treatment programs • Parent groups • Community centers • Grassroots organizations • Government programs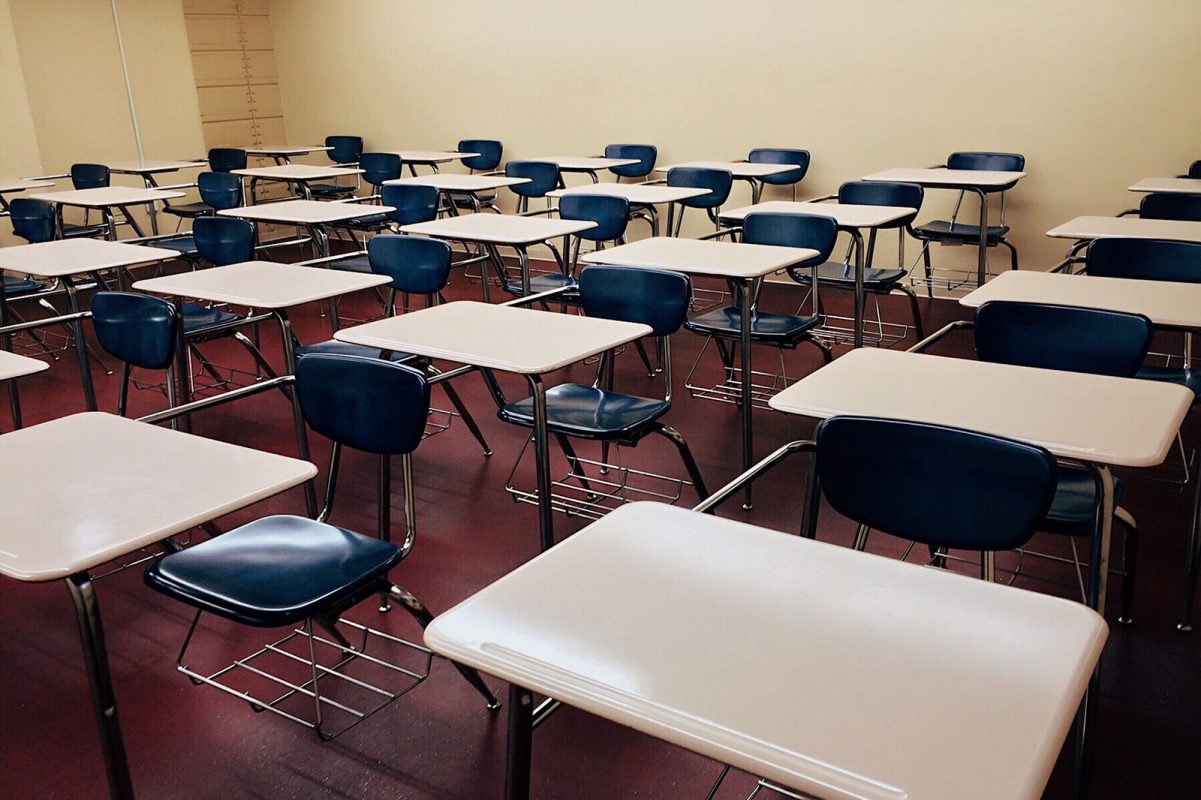 • Eligibility for special education under any disability
• Ensuring your child(ren) are receiving the support and services he/she needs
• Putting together an IEP (Individual Education Plan) that meets your child(ren)'s unique needs and to ensure it is being implemented
• Information on programs options such as charter schools, homeschooling, and home hospital • Your child(ren)'s rights regarding bullying, behavior and discipline problems at school
• Exercising rights to access a free and appropriate education when the school district does not comply with state and federal laws
• Information regarding IEP (Individual Educational Plan) and Section 504 Plans
• Mediation and Due Process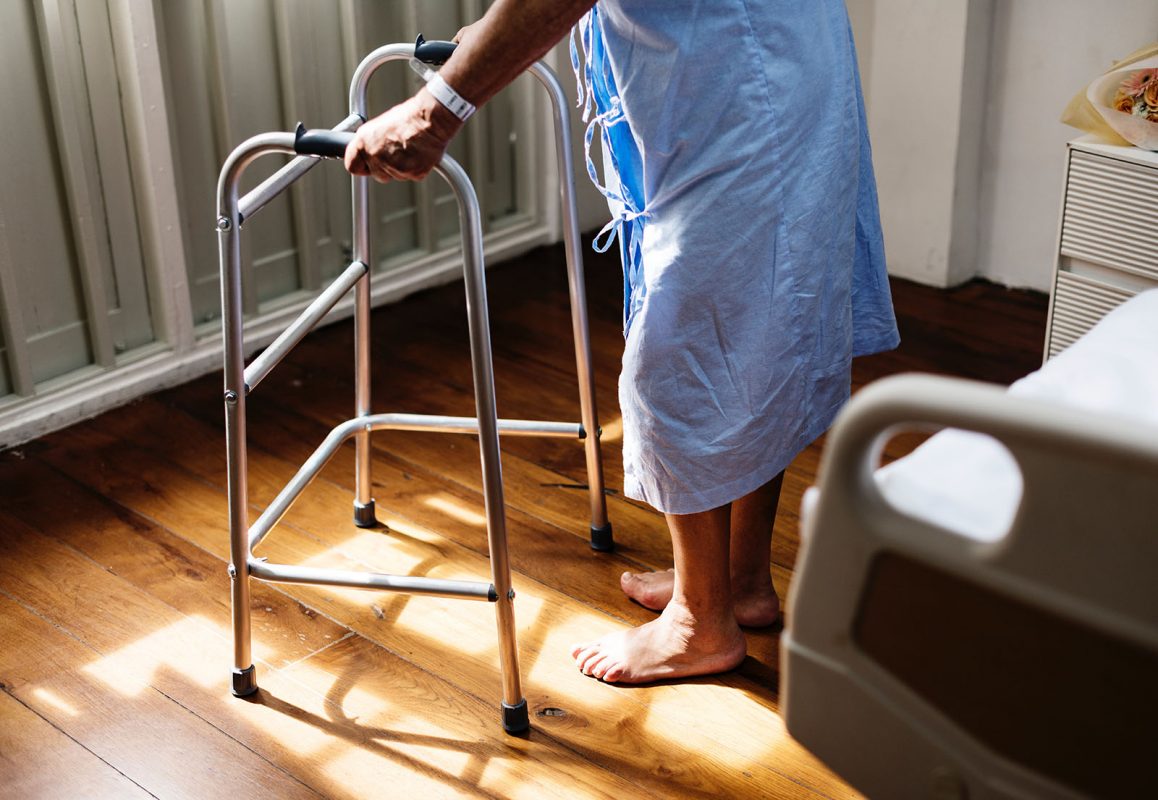 In Home Support Services ( IHSS )
The types of services which can be authorized through IHSS such as housecleaning, meal preparation, laundry, grocery shopping, personal care services (i.e. bowel and bladder care, bathing, grooming and paramedical services), accompaniment to medical appointments, and protective supervision for the mentally impaired. • Eligibility Assessment • Annual Reassessment • Information on having a parent, relative or third party provider paid by Medi-Cal to provide IHSS benefits • Receiving IHSS benefits regardless of household income • Appealing denied services, service hours reductions, and notice of actions to discontinue services • Attending IHSS meetings and appeals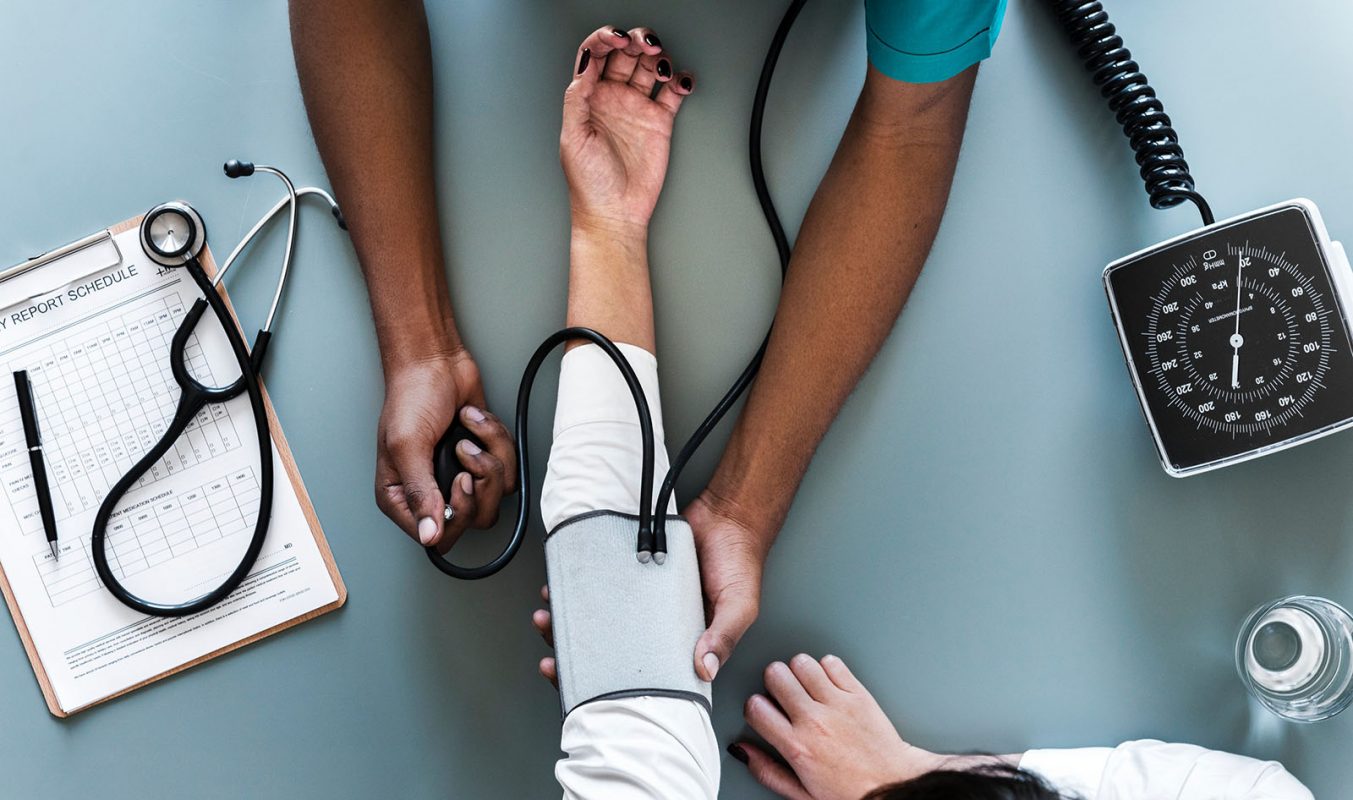 Department of Public Social Services Benefits (DPSS)
Assistance in filling out forms and eligibility criteria questions • Appealing denied services, service hours reductions, and notice of actions to discontinue services • Attending DPSS appeals for CalWORKs, CalFresh, and Medi-cal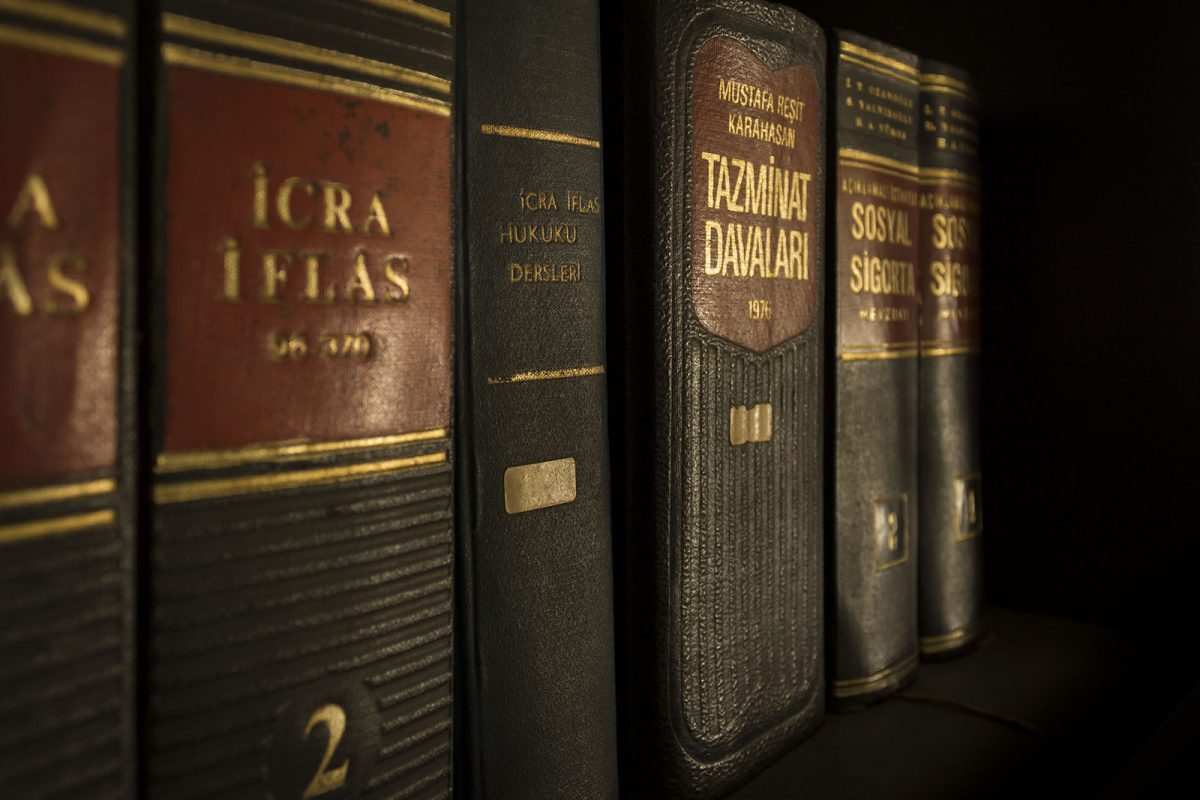 With all the recent budget cuts, we can help you determine which services and programs are still available and any recent changes in eligibility criteria.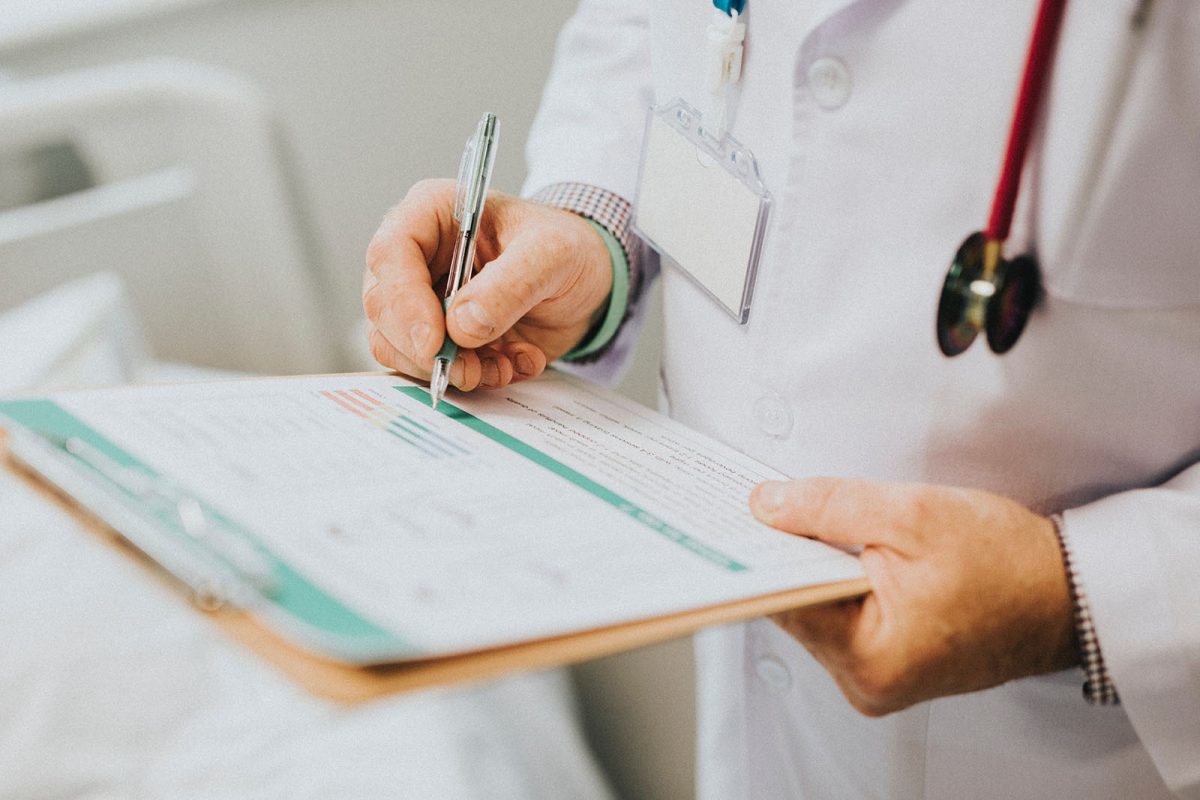 Referrals to Professionals
We can connect you with professionals in your area that can assist you and those with disabilities for the following: • Assessment and eligibility reports • Diagnosis • Therapies • Legal matters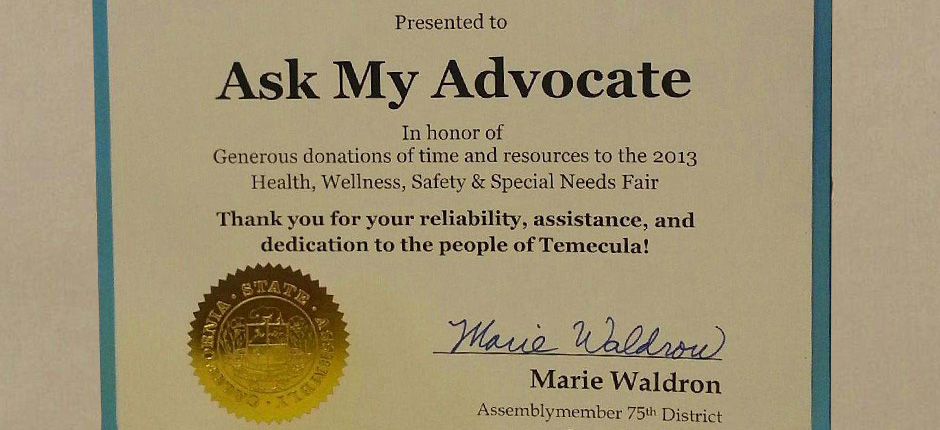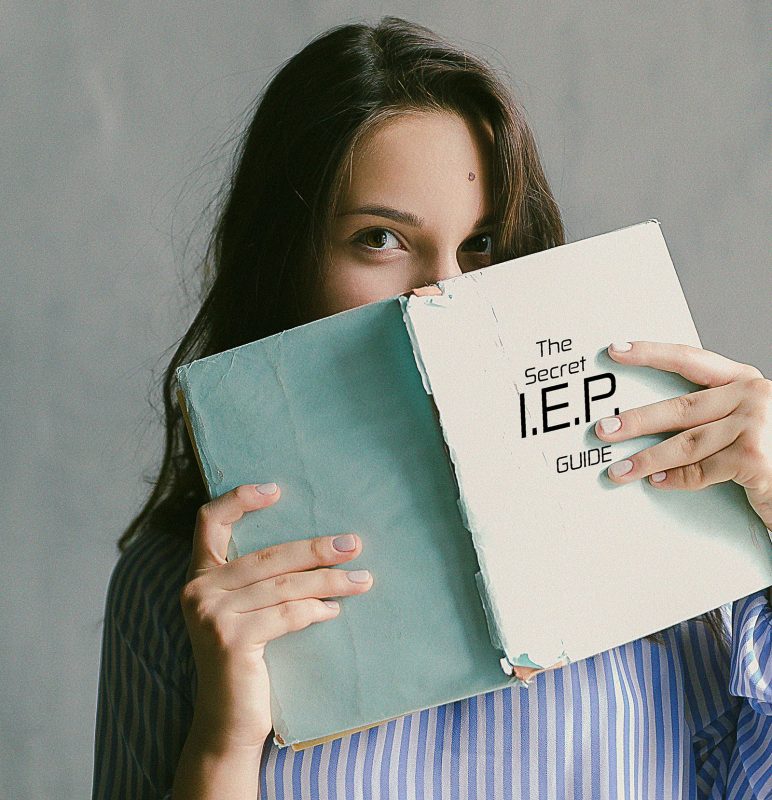 This manual was exclusively made so that you would have all the information you need in order to be successfully prepared for an IEP meeting and how to navigate the special education world from A-Z. For a low price of $25.00 This book can be yours. Shipping is always FREE. To order call or click here.
(951) 375-4627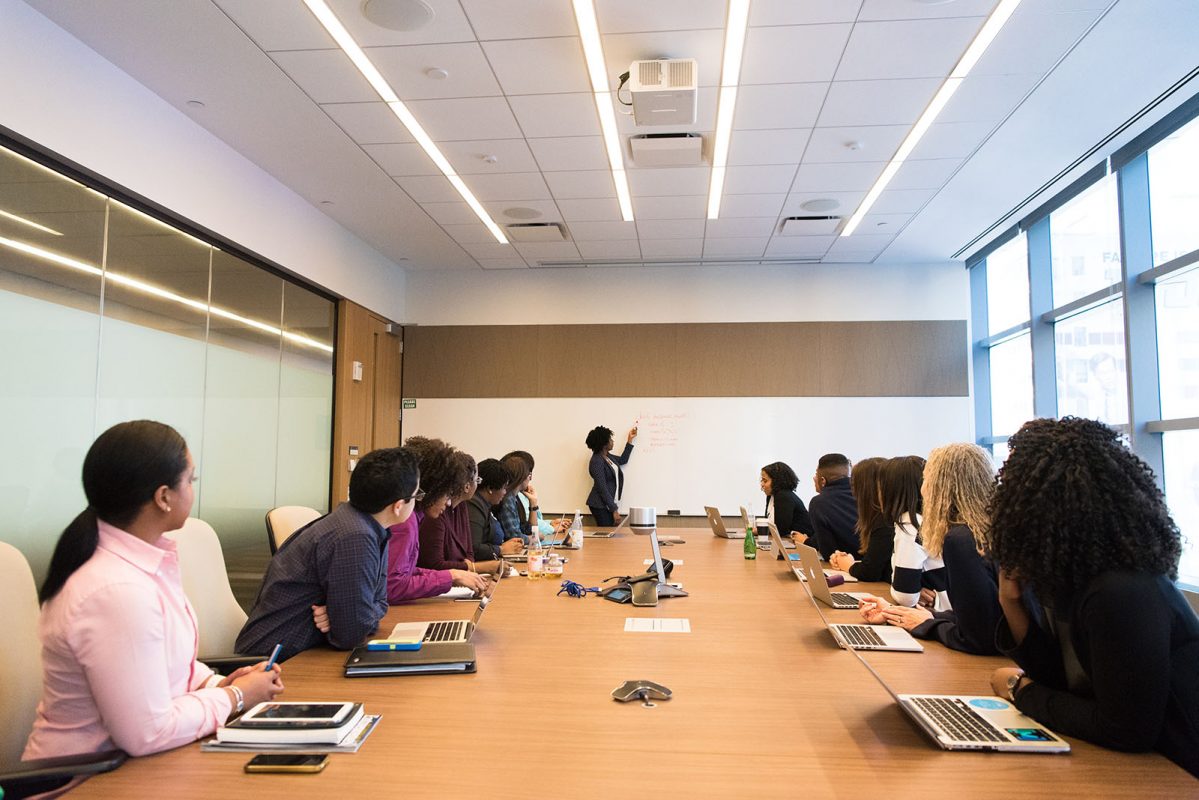 Membership Forum Services
THE FIRST 50 MEMBERSHIPS (Registration on our forum) ARE FREE FOR 90 DAYS!
Not ready to hire a personal advocate? Just need answers to your questions? By joining our online membership for a one time fee of $25.00 You can post your questions in our forum and an expert will respond to your questions within 48 business hours. This forum is open WORLD WIDE. It is a great opportunity for you to meet others online with similar interests and backgrounds to discuss a variety of topics REGARDING SPECIAL NEEDS.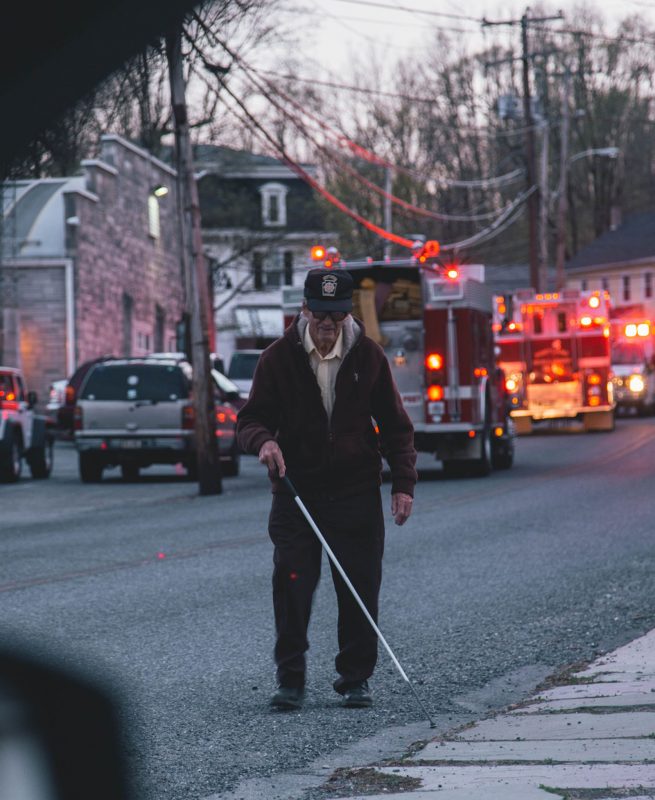 Personal Disability Advocate
What is a disability advocate?
Advocates provide protection for disabled individuals to assist them with getting the proper care under their rights, including individuals with intelectual or developmental disabilities as well as physical disabilities. Advocates are passionate about their cause. They are non-judgmental, they build relationships, and above all they care about what they do.
What would you do for me?
We know that seeking services for your disabled loved one can be overwhelming and confusing at best. That's why we want to be there for you every step of the way. We are happy to answer any questions you may have directly related to your situation and accompany you to any meetings, appeals, mediation, due process and state hearings regarding disabilities and special needs. Please contact us to make an appointment (951) 375-4627 and receive FREE two hour consultation.
What regions do we service?
Although we are based in Temecula, CA in Riverside County, we are prepared to travel to several other counties including Los Angeles County, San Diego County, San Bernardino County and Orange County where our services are required.
What do we charge?
Our interest in not in money. We believe that everyone should receive the help they deserve. Currently our fees are based on a sliding scale depending on household income to ensure everyone can afford our services. Also, we are pleased to inform you that we are working on becoming a fully supported, non-profit organization.
TENEMOS ADVOCATES QUE HABLAN ESPANOL AL IGUAL QUE NUESTRO PERSONAL DE PROFESIONALES EN NUESTRA OFICINA.